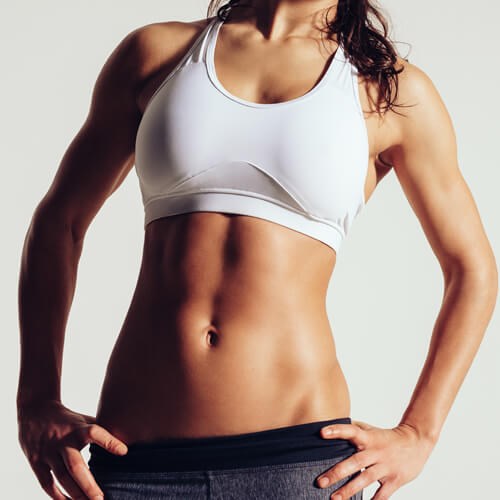 About us
---
The Face & Body Center
As the South's premier destination for plastic, reconstructive, and cosmetic procedures, The Face & Body Center has been serving the greater Jackson, MS area for years. We offer you a wide variety of trusted and innovative methods for anti-aging, skin rejuvenation, body contouring, facial enhancement, and more. Thanks to our team of board-certified plastic surgeons, we provide a combination of surgical and nonsurgical options so your needs are fully met no matter your goals and where you're at in your journey. Here you can read more about our practice, our state-of-the-art facility with an on-site AAAASF-accredited surgical center, and more. Above all, The Face & Body Center is where being beautiful never gets old.
Request Consultation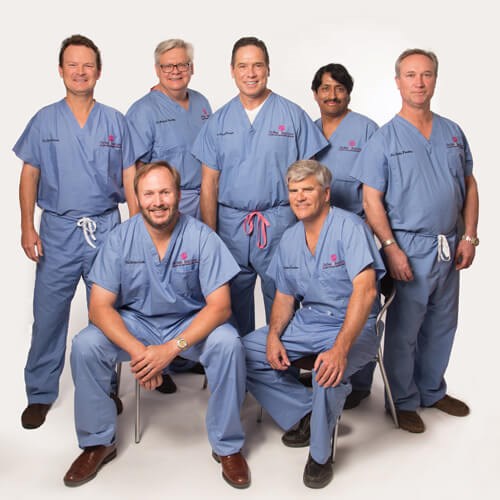 Our Doctors
---
We have a team of dedicated, board-certified plastic and reconstructive surgeons who are all experienced in the art of producing natural-looking results with precision and attention to detail. They are able to perform facial and body enhancing procedures that work to improve both the aesthetic quality and overall function for improved quality of life.
We invite you to get to know each of our team members better and learn how they can each offer their unique skill sets to serve you and the surrounding Flowood/Jackson, MS areas. We encourage you to read more and call for a consultation today to start your cosmetic journey.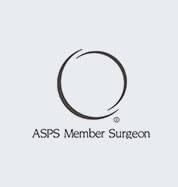 Learn More
Reviews
Awesome Experince - After visiting just about every Surgeon in MS and LA, I saw Dr. Davidson, I knew right then he was my pick. In October 2016 I went in to the office and he drained my 450 each breast saline implants. No pain so simple, sent me home and said come back in 6 weeks. Mind you I still had the bags in. Thought this would be hard really never knew they were there. I had some pre-cancerous spots...
?? My consultation went very well ,thank you Dr. Smith for taking the time to explain to me and my husband with details about the procedure of having the removal of the Ganglion Cyst on my wrist will consist of and the down time to recover will be. And also super excited to be able to combine my other surgery at the same time. The consultation price was very affordable and no pressure to schedule was what I loved most. I'm very pleased to soon be Dr. Smith's patient. Feeling comfortable and having my husbands approval we know I will be in good hands.
Breast lift w/implants - 50 yr old, mom of 4, weight los of 40 lbs, deflated and elongated breasts. Meeting Dr Brantley confirmed our decision to proceed. His staff answered all of my questions pre-op promptly and on the day of surgery made me feel safe and at ease. I am so thankful I have a husband and bff's that understood my insecurities and support my decision. Although these first 3 wks post-op have been trying I...
Excellent Experience - He is a top notch provider and his results are impeccable. Can't say enough good things about him. I went to him for Blepharoplasty surgery and although it's only been a week, I am very happy with the results so far.
I very pleased! Just have warmer hands next time. Everyone was really nice and polite.
4.9 Average Rating
187 Total Reviews