Reconstructing Your Image- Post Cancer
Reconstruction
While many all over the country bring awareness and funding to breast cancer and research, we here at Face & Body Center are on the front lines of the fight. We provide a restorative option in Breast Reconstruction. Most patients find that breast reconstruction gives them a more positive outlook and that it improves their appearance and quality of life.
Face & Body Center and After Cancer
At Face and Body Center, we are still optimistic that one day, all of this attention will not only stop a woman's developing breast cancer, but also stop cancer before it starts in the future. However, many are currently in or beginning the heroic fight. We partner with you in reconstruction, making the process the best it can be for you. Breast reconstruction is achieved through several plastic surgery techniques that attempt to restore a breast to near normal shape, appearance and size following mastectomy. Here an except about women's choices for post-mastectomy reconstruction:
For women who've had a mastectomy, self-esteem plays only a small part in their decision, but the discussion with a breast augmentation patient and a breast cancer patient is very different. "Most women who've had breast reconstruction just want to have breasts," Dr. Youngerman said. "Even though the implant might be the same, everything else is totally different." Insurance companies now cover these procedures. Twenty-five years ago, women didn't have a choice. Women are now allowed options. "You didn't choose to have cancer, and you may not have the choice of whether to have a mastectomy, but this is something you can control," Youngerman said.*
Connect With Us
We want to partner with you in this difficult stage. You have an option. You have a choice. You can be confident. We are here to take you through the next stage to reconstruction in making you feel whole again.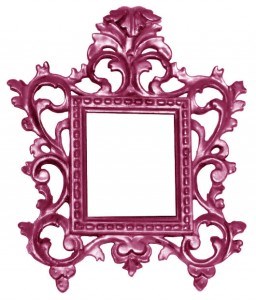 Sources: http://herald-review.com/news/local/after-mastectomy-women-have-choices-with-reconstructive-surgery/article_f304466e-393f-11e3-b239-001a4bcf887a.html