BOTOX Anticipated Results
If you're not quite ready for a full facelift but still desire a remedy for lines and wrinkles in your face, specifically around the eyes and forehead, then BOTOX offered at The Face & Body Center is a highly recommended option among our team of Flowood, MS plastic surgeons. BOTOX is a purified form of botulinum toxin type A, a substance that is taken from the body and used to create a temporary relaxation of the facial muscles, allowing them to stop contracting in order to smooth the skin on top. This is an FDA-approved, very effective injectable treatment that can target deep, dynamic lines and creases and restore a youthful glow back into your face. Call our office today to find out if you're a candidate.
BOTOX Smile Without the Lines
During the initial consultation, your surgeon will ask about your concerns and your goals to help you decide if BOTOX is the best treatment. Ideal candidates will have:
Deep lines and wrinkles caused by repetitive facial expressions
Facial asymmetry, particularly around the eyebrows
Wrinkles that make them look sad, tired, or mad
A desire to avoid a surgical operation such as a facelift
What to Expect with BOTOX®
A BOTOX treatment is usually performed on the same day as your consultation in about 15 – 30 minutes as an outpatient procedure. The plastic surgeon will clean the treatment sites before BOTOX is injected into the facial muscles with a thin needle. Most patients feel mild to no discomfort during the procedure, but local anesthesia or numbing cream can be used if preferred. You will be able to leave immediately after your BOTOX treatment, but you should avoid lying down, touching the injection sites, and exercise for at least 24 hours. There may be temporary bruising, swelling, or redness in the first 1 – 2 days.
While some results will be seen immediately after the treatment, you will see the full results of BOTOX in 3 – 4 days as the dynamic wrinkles begin to soften and smooth. BOTOX treatments usually last 3 – 6 months, so you are encouraged to schedule your next appointment after the treatment to prevent the results from fading. Your plastic surgeon may also suggest a follow-up appointment several weeks after the initial treatment to check your progress and add more BOTOX if needed.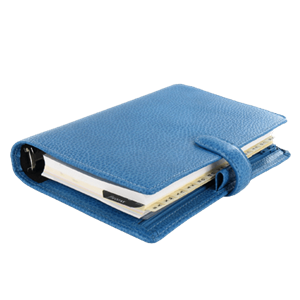 Make all the facial expressions you want without worrying about creating wrinkles that make you look older and tired by scheduling BOTOX sessions. Injectable wrinkle relaxer treatments with BOTOX Cosmetic will leave you refreshed and rejuvenated.
Related Procedures
Related Posts