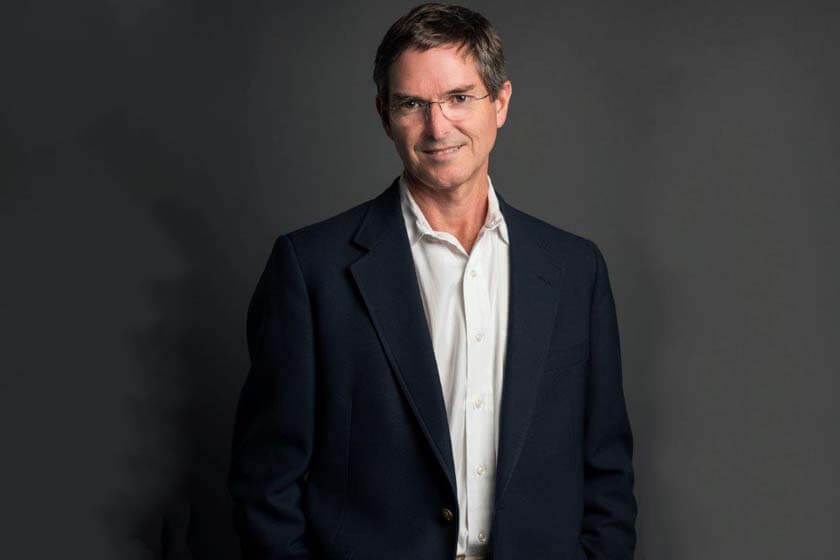 Dr. Aubrey Lucas is an orthopedic surgeon in Flowood, MS who is certified by the American Board of Orthopedic Surgery. He specializes in surgery of the hand and upper extremity and has a Certificate of Added Qualifications in Surgery of the Hand. He is also well-versed in all areas of orthopedic surgery. Dr. Lucas uses innovative technology and surgical techniques to restore the functionality of the hand/extremity for patients who have experienced trauma, injury, or disease. With excellent patient care and vast experience, Dr. Lucas is able to provide exceptional results for his patients.
Dr. Lucas provides a wide variety of microsurgical hand procedures and treatments for his patients. He offers reconstructive procedures for patients who have had an experience of injury or trauma to restore function and appearance. He also provides procedures for patients suffering from arthritis, trigger finger, Dupuytren's disease, and Raynaud's disease. He works to diagnose and establish the best treatment option for all of his patients.
After graduating magna cum laude from the University of Mississippi, Dr. Lucas went on to receive his Doctorate of Medicine from the University of Mississippi School of Medicine. He completed his orthopedic residency at the Greenville Health System in Greenville, SC before going on to complete his hand fellowship at the University of Alabama at Birmingham in Birmingham, AL.
Dr. Lucas is a proud member of the following prestigious medical associations and societies:
The American Medical Association
The Mississippi State Medical Association
The American Orthopedic Society
The Mississippi Orthopedic Society
Dr. Lucas has multiple hospital affiliations, including:
The Plastic Surgical Center of Mississippi
St. Dominic-Jackson Memorial Hospital
River Oaks Hospital
Woman's Hospital at River Oaks
A Greenwood, MS native, Dr. Lucas is a fourth-generation physician. His family has served Mississippi in the fields of obstetrics, general surgery, family medicine, dermatology, and vascular surgery. Outside of his surgeries, Dr. Lucas enjoys spending time with his wife, Toni, and their two children.
Privileges
Reviews
"From my arrival to my departure I had a pleasing experience. Dr. Lucas was very pleasant, patient, and knowledgeable about my hand injury of De Quervain's Tenosynovitis. He examined my hand and gave me advice needed to prevent further injury, as well as treatment options for the injury. He welcomed my questions, as well as asked me questions to know more about me, as a patient. Surgery was not an option neither cortisone injections due to some complexities I have. I was advised to continue to wear the brace until the injury is fully healed."
L.M.
Google
"Best orthopedic surgeon. Dr. Lucas took care of me and my husband. Very professional and thorough."
R.Y.
Google
"Highly recommend Dr Lucas🦋🦋. Great carpal tunnel surgeon."
D.B.
Google
"Highly recommend Dr Lucas . Great carpal tunnel surgeon."
D.B.
Google
"Dr. Lucas operated on both my hands at the same time in February, 2020. He explained everything including what to expect afterwards. I am very satisfied with the work he did and would give him an excellent rating!"
Anonymous
Healthgrades
Related Posts