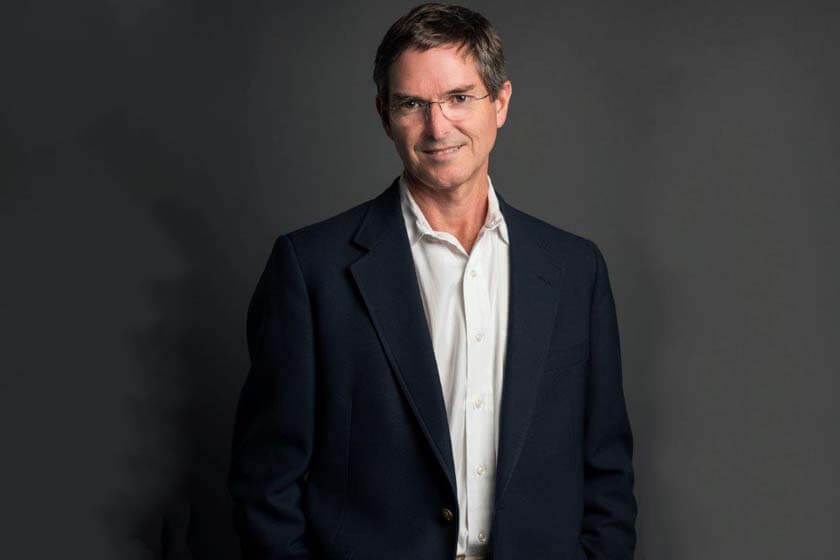 Dr. Aubrey Lucas is an orthopedic surgeon of Flowood, MS who is certified by the American Board of Orthopedic Surgery. While he is well-versed in all areas of orthopedic surgery, he specializes in surgery of the hand and upper extremity, and he has obtained a Certificate of Added Qualifications in Surgery of the Hand. Dr. Lucas uses innovative technology and surgical techniques to restore the functionality of the hand/extremity for patients who have experienced trauma, injury, or disease. With his excellent patient care and vast experience, Dr. Lucas is able to provide exceptional results for his patients.
Dr. Lucas provides a wide variety of microsurgical hand procedures and treatments for his patients. He offers reconstructive procedures for patients who have had an experience of injury or trauma in order to allow them restored function and appearance. He also provides procedures for patients suffering from arthritis, trigger finger, Dupuytren's disease, and Raynaud's disease. Dr. Lucas works to diagnose and establish the best treatment option to fully treat all of his patients.
After graduating magna cum laude from the University of Mississippi, Dr. Lucas went on to receive his Doctorate of Medicine from the University of Mississippi School of Medicine. He completed his orthopedic residency at the Greenville Health System in Greenville, SC before going on to complete his hand fellowship at the University of Alabama in Birmingham, AL.
Dr. Lucas is a proud member of several prestigious medical associations and societies, including:
The American Medical Association
The Mississippi State Medical Association
The American Orthopedic Society
The Mississippi Orthopedic Society
Dr. Lucas has multiple hospital affiliations, including:
The Plastic Surgical Center of Mississippi
St. Dominic-Jackson Memorial Hospital
River Oaks Hospital
Woman's Hospital at River Oaks
As a Greenwood native, Dr. Lucas is a fourth-generation physician. His family has served Mississippi in the fields of obstetrics, general surgery, family medicine, dermatology, and vascular surgery. Outside of his work, Dr. Lucas enjoys spending time with his wife, Toni, and their two children.
Privileges
Reviews
"Carpal tunnel syndrome - Dr. Lucas and his wife Dr. Lucas were excellent. They explained in detail what needed to be done and did it where I understood everything. I would endorse Dr. Aubrey Lucas as an excellent surgeon. You can't even see a scar. No complications after surgery either. He referred me to a neurologist to make sure his findings were correct and that doctor was great too!"
Anonymous
Vitals
"Five Stars - Dr Lucas and his staff are very efficient and professional. Highly recommend for any hand/wrist problems you may have."
Anonymous
Vitals
"Dr. Lucas is an amazing hand surgeon! He works with you to make the decisions and guides you on what is best - a very patient-centered doctor."
L.P.
Healthgrades
"Dr. Lucas was excellent in explaining what would be done, how they would do the surgery, and what I should expect for a few days after having carpal tunnel surgery on both hands. My surgery (both hand) was done with a local anesthetic and I felt terrific. In fact, I went to work the next day. He is the greatest."
D.S.
Healthgrades
"Best hand surgeon in the souteast! - The best hand surgeon in the southeast! Positive Comments Dr. Lucas has performed carpal tunnel surgery on both my hands and tennis elbow surgery. He also did both of my mom's hands. He is a superb surgeon and physician and is always so kind and compassionate. He listens to you and gives you your options so you can make good decisions. The way he performs surgery encourages faster healing and recovery time. I highly recommend him."
Anonymous
UCompareHealthcare
Related Posts