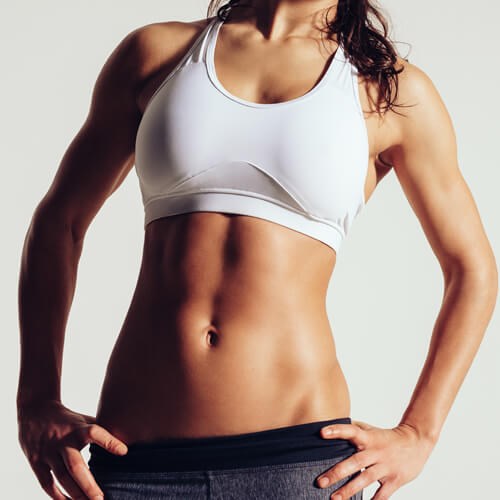 About us
---
The Face & Body Center
As the South's premier destination for plastic, reconstructive, and cosmetic procedures, The Face & Body Center has been serving the greater Jackson, MS area for years. We offer you a wide variety of trusted and innovative methods for anti-aging, skin rejuvenation, body contouring, facial enhancement, and more. Thanks to our team of board-certified plastic surgeons, we provide a combination of surgical and nonsurgical options so your needs are fully met no matter your goals and where you're at in your journey. Here you can read more about our practice, our state-of-the-art facility with an on-site AAAASF-accredited surgical center, and more. Above all, The Face & Body Center is where being beautiful never gets old.
Request Consultation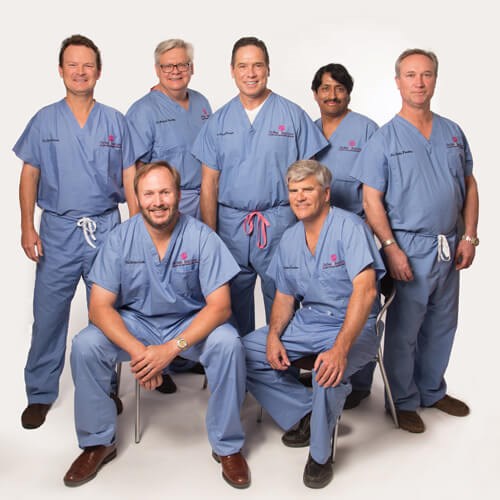 Our Doctors
---
We have a team of dedicated, board-certified plastic and reconstructive surgeons who are all experienced in the art of producing natural-looking results with precision and attention to detail. They are able to perform facial and body enhancing procedures that work to improve both the aesthetic quality and overall function for improved quality of life.
We invite you to get to know each of our team members better and learn how they can each offer their unique skill sets to serve you and the surrounding Flowood/Jackson, MS areas. We encourage you to read more and call for a consultation today to start your cosmetic journey.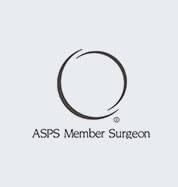 Learn More
Reviews
Awesome Experince - After visiting just about every Surgeon in MS and LA, I saw Dr. Davidson, I knew right then he was my pick. In October 2016 I went in to the office and he drained my 450 each breast saline implants. No pain so simple, sent me home and said come back in 6 weeks. Mind you I still had the bags in. Thought this would be hard really never knew they were there. I had some pre-cancerous spots...
amazing experience - Great. Him and his staff are friendly and make you feel so comfortable. i was very nervous at first but after the consult he made me feel so comfortable. I am very satisfied with my end result. i would do it all over again.
I was behind inpmpressed with my care from both Dr. Brantley and the staff! I had a substantial amount of work done and have been pleased with everything thus far. I'm 1 week post op right now and can't wait to see what the future holds.
Transformative journey with Dr. Brantley and his staff - After years of neglecting myself and having children, I finally reached a tipping point. I wanted to be healthier and regain my confidence. Many of my insecurities revolved around the fact that I wasn't happy with my body. I committed to regular exercise and changed my diet. I soon came to the realization that diet and exercise were not going to give me the body I wanted. No amount of weight l...
You will not regret this consultation and surgery experience! - My experience with Dr. Brantley was beyond exceptional. Doc and his staff are amazing!! My consultation was very informative. I actually consulted with a few other local surgeons before coming to see Dr. Brantley. Wow, if I had known! I learned more about breast surgery and implants from Dr. Brantley's assistance in less than 5 minutes than I did the whole consultation process at the o...
4.9 Average Rating
132 Total Reviews