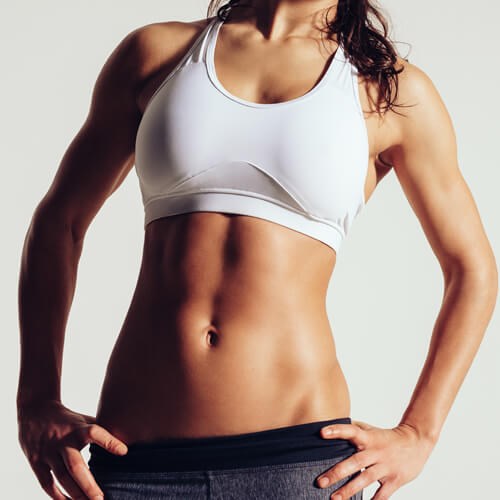 About us
---
The Face & Body Center
As the South's premier destination for plastic, reconstructive, and cosmetic procedures, The Face & Body Center has been serving the greater Jackson, MS area for years. We offer you a wide variety of trusted and innovative methods for anti-aging, skin rejuvenation, body contouring, facial enhancement, and more. Thanks to our team of board-certified plastic surgeons, we provide a combination of surgical and nonsurgical options so your needs are fully met no matter your goals and where you're at in your journey. Here you can read more about our practice, our state-of-the-art facility with an on-site AAAASF-accredited surgical center, and more. Above all, The Face & Body Center is where being beautiful never gets old.
Request Consultation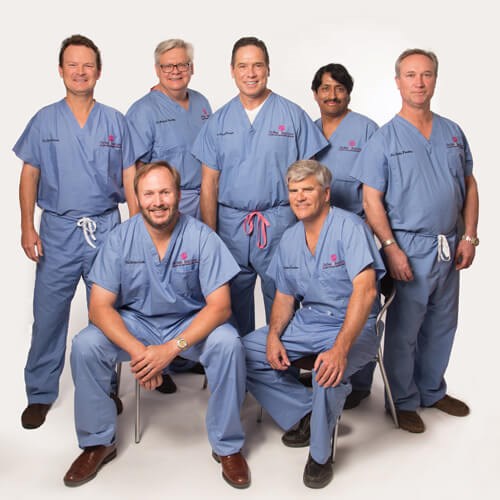 Our Doctors
---
We have a team of dedicated, board-certified plastic and reconstructive surgeons who are all experienced in the art of producing natural-looking results with precision and attention to detail. They are able to perform facial and body enhancing procedures that work to improve both the aesthetic quality and overall function for improved quality of life.
We invite you to get to know each of our team members better and learn how they can each offer their unique skill sets to serve you and the surrounding Flowood/Jackson, MS areas. We encourage you to read more and call for a consultation today to start your cosmetic journey.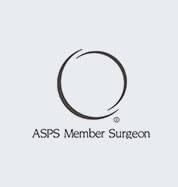 Learn More
Reviews
Breast Reduction from N to C - A+ Rating - Extremely professional, transparent and kind staff and doctor. Enjoyable experience from beginning to end of procedure. I went from and N to a C. Highly recommend due to amazing skills and personality.
Five Stars - Excellent! Nurses are amazing! I'm so thankful I went to him.
Extended Mini TT, Lipo, Breast Lift with Implant Exchange - I had a tummy tuck in August 2016 and in January 2018 I had a breast reduction/lift with implant exchange and liposuction of the inner/outer thighs, flanks, and abdomen. From the day of the consultation, the day of the surgery, and all of my follow-ups, he and his staff have made certain that I feel genuinely cared for and safe. Dr. Brantley has a wonderful bedside manner and makes every...
Lower Body Lift and breast lift with implants after WLS in Jackson, MS - As a WLS patient, I'm so thankful I chose Dr Mani for my lower body lift and mastopexy! From my first consultation until 5 days after my surgery, he has checked in and made sure all is well.
Excellent care,very professional,efficent and cares about you!!
4.9 Average Rating
123 Total Reviews