Facelifts are one of the most popular and effective surgical cosmetic treatments offered for restoring youthfulness and reducing wrinkles in the facial skin. If you're suffering from dynamic, deep wrinkles around the mouth, eyes, nose, and forehead that are not responsive to other wrinkle reduction methods, then our team of board-certified surgeons in Flowood, MS invite you to consider undergoing a facelift. They can discuss your desired goals with you beforehand to ensure that you receive a natural, subtle look that elevates your facial skin and enhances your features. Call The Face & Body Center today for a consultation and a custom treatment plan.
Facelift Ideal Candidates
The best candidates for facelift surgery:
Have aged skin with lines, wrinkles, or sagging skin
Have realistic expectations
Desire a long-term, natural-looking solution
What to Expect with Facelift
Facelift surgery is performed as an outpatient procedure at an accredited surgical facility where the patient is under general anesthesia. With carefully placed incisions behind the ear and around the hairline, extraneous tissue, skin, and fat are removed from the face. The underlying tissue and muscles are tightened to create long-term results. The skin is repositioned and re-draped tighter for a smooth, natural appearance. Facelift surgery typically takes around four hours to complete.
Facelift Anticipated Results
After a facelift, a dressing will be placed on the surgical site and it will be replaced during the initial follow-up visit. It's normal to experience pain and discomfort, which can be alleviated with medication prescribed by the surgeon. There should also be an expectation of swelling and bruising up to two weeks after surgery, then most patients can resume normal activities like going back to work and working out. After about three weeks, you should be able to notice the dramatic and natural results of the surgery. While facelifts offer long-term solutions, just like any other surgery, the effects are not permanent since the face will continue to naturally age. However, you will still look younger compared to if you had never had the surgery.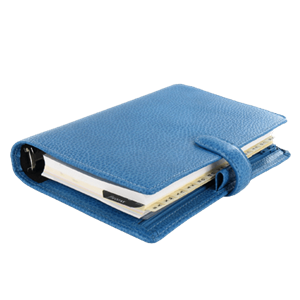 You can turn back the hands of time successfully with a facelift surgery. The surgery can address all the tell-tale signs of aging such as lines, wrinkles, and saggy skin. Not only will you look years younger, but you'll feel better about yourself. Give our office a call today to inquire about a facelift.
Related Procedures
Related Posts