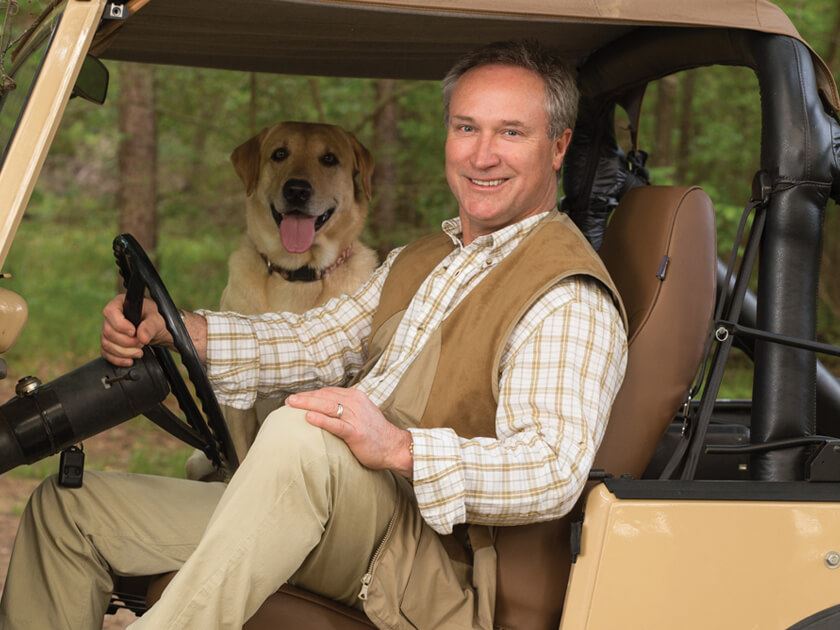 As a board-certified plastic and reconstructive surgeon in Flowood, MS, Dr. Shelby K. Brantley Jr. has performed over 20,000 cosmetic-related surgeries. He has knowledge of and executes all types of plastic surgery procedures with a specific interest in breast cancer reconstruction and skin removal for patients who have undergone significant weight loss. Dr. Brantley is the recipient of countless awards and is continuously praised for his work. He received a very prominent award in 2000 when he was cited as one of the Two Thousand Notable American Men and was recognized as a life member of the National Registry of Who's Who. He is also recognized as one of 500 doctors worldwide to receive the RealSelf 500 award.
In 2017, Dr. Brantley was voted Best Cosmetic Surgeon in the Jackson Metro area by popular vote in BOOM magazine. He was also recognized as one of the top three plastic surgeons in the annual Clarion Ledger "Best Of…" contest in 2017. Dedication to his work, diligence in his pursuit of perfection, and a bedside manner that exudes compassion have made him the plastic surgeon of choice for thousands of satisfied patients.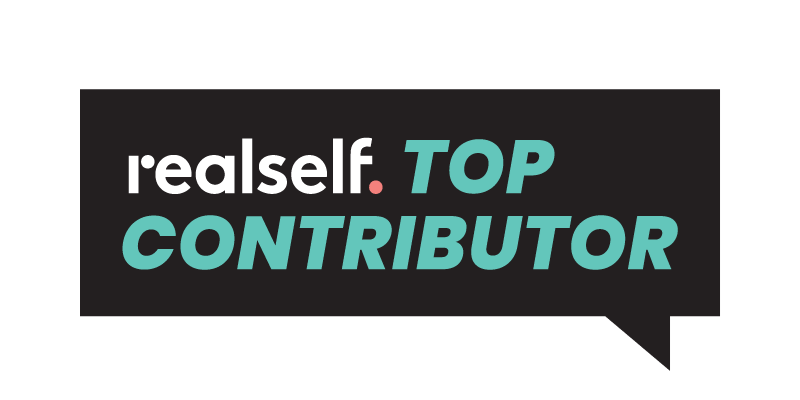 Dr. Brantley is trained to perform plastic and reconstructive surgery and treatments of the face, breast, body, and skin. He is especially known for his vast knowledge of breast reconstruction for patients who have undergone breast cancer surgery, such as a mastectomy. Dr. Brantley also specializes in breast surgeries of complex cases and breast revisions. For women who desire shapelier, fuller breasts, he performs cosmetic breast augmentations as well as breast lift surgery.
One of the specialties that Dr. Brantley is renowned for is skin removal and lift surgeries for patients who have experienced massive weight loss. The most commonly performed procedures include thigh lifts, arm lifts, lower body lifts, and abdominoplasties. Whether the weight loss is moderate or enough to leave behind loose skin, Dr. Brantley is able to produce a tighter, slimmer contour. During each consultation, Dr. Brantley makes sure to assess what is required to achieve the best outcome for each patient.
Dr. Brantley also does vaginal rejuvenation including labiaplasty and laser vaginal rejuvenation via V-Revive. His ability, skill, and experience to perform a wide variety of cosmetic and reconstructive surgeries make him one of the most sought-after plastic surgeons in the area.
A magna cum laude graduate of the University of Mississippi, Dr. Brantley received his Doctorate of Medicine from the University of Mississippi School of Medicine. Following an internship and residency in General Surgery at the University of Mississippi Medical Center, he completed his plastic surgery fellowship in 1994 at the University of Tennessee College of Medicine, Chattanooga. He was selected to participate in a basic and clinical science plastic surgery fellowship, which resulted in multiple award-winning, national scientific presentations and the publication of numerous articles related to silicone immunology and ultraviolet light exposure. He continues to contribute to medical literature, with recent articles related to liposuction and abdominoplasties published in MD News and Outlook.
Mentorship and Leadership
As the author of over 50 medical journal articles and abstracts, Dr. Brantley is able to continuously contribute to the aesthetic community. For the past several years, Dr. Brantley has been selected to provide his insight and thoughts to LEAD (Leadership, Experience, and Development in Breast Augmentation) by the Mentor Corporation, which is the United States' largest provider of breast implants. LEAD is a council composed of board-certified plastic surgeons who meet on an annual basis to share their wealth of experience and knowledge with Mentor Worldwide LLC. Through his leadership, Dr. Brantley has been able to mentor and provide direction for up and coming surgeons in the industry.
Dr. Brantley is a proud member of numerous, well-respected medical organizations including:
The American Medical Association

The American Society of Plastic Surgeons

The American Society of Aesthetic Plastic Surgeons

The American College of Surgeons

The American Society for Laser Medicine and Surgery

The Lipoplasty Society of North America

The Mississippi State Medical Association

The Southeastern Society of Plastic and Reconstructive Surgeons
Dr. Brantley has the privilege of being affiliated with multiple medical centers, including:
St. Dominic-Jackson Memorial Hospital

River Oaks Hospital

Woman's Hospital at River Oaks

HealthSouth Surgicare of Jackson

The Plastic Surgery Center of Mississippi
Outside of his work, Dr. Brantley enjoys being with his family. He has four children with his wife, Beth, and they enjoy participating in outdoor activities. They are also members of Christ United Methodist Church and Dr. Brantley is active in multiple charitable organizations. To learn more about Dr. Brantley's practice and the services he provides, search our website or call our office to schedule a consultation.
Privileges