Give Your Breast Shape a Boost with Breast Lift Surgery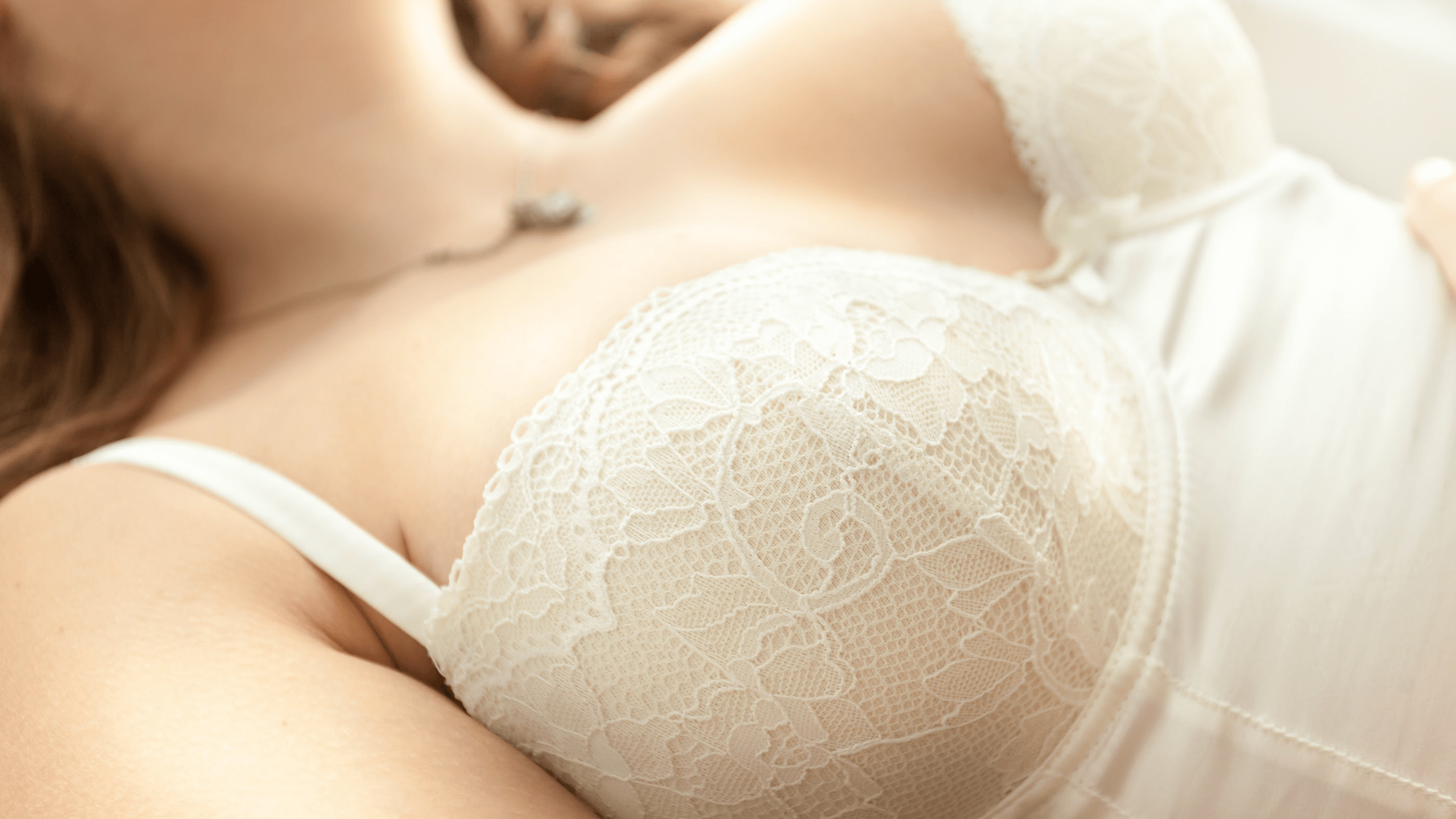 If you are like most women, you may have noticed your breasts looking less perky over time — particularly after childbirth, breastfeeding, or weight loss. Still, the aging process alone is enough to dramatically impact the position and shape of the breast. For women who are hoping to restore a more youthful silhouette, the experienced team of plastic surgeons at The Face & Body Center in Flowood, MS, offers a full suite of cosmetic breast surgeries, including the breast lift. Discover how breast lift surgery can enhance the shape, position, and other features of your breasts here, and find out if this popular surgery may be right for you.
What does a breast lift do?
Breast lift surgery, formally known as mastopexy, is a cosmetic procedure that aims to create a more pleasing breast shape and contour through the removal of loose skin and the repositioning of the breast tissue. In some cases, the nipple will be repositioned during a breast lift as well.
Who needs a breast lift?
Breast lift surgery is popular among women who have noticed their breasts beginning to droop, sag, or appear deflated. These common concerns often develop as a result of the aging process, weight loss, pregnancy, and/or breastfeeding. Downward-pointing nipples are another concern that can lead women to pursue breast lift surgery.
Will a breast lift change my bra size?
It is important for patients considering breast lift surgery to have realistic expectations for their results and to understand that the primary purpose of a breast lift is not to alter the volume of the breast tissue itself. Instead, breast lift surgery is used to remove excess or stretched skin and reposition the breast tissue to a higher point on the chest to create a more youthful look and a more pleasing breast shape. While the bra size may change following breast surgery, it is not due to a change in the volume of breast tissue — but, instead, a change in the shape and size of the overall breast (including the skin). For patients who would like to alter their actual breast volume, a breast augmentation (for additional volume) or breast reduction (to remove volume) — often in conjunction with a breast lift — may be recommended.
Am I ready for a breast lift?
Choosing to undergo breast lift surgery is a uniquely personal decision and should be carefully considered in consultation with your plastic surgeon and other appropriate parties. Generally speaking, however, good candidates for breast lift surgery are those who:
Have sagging, drooping, or deflated breasts
Have downward-pointing nipples
Want perkier breasts
Have elongated breasts
Want a more pleasing breast shape
Are done having children and breastfeeding
Do not smoke
Are committed to maintaining a healthy, stable weight
If you have questions about whether breast lift surgery may be right for you, don't hesitate to ask one of our knowledgeable plastic surgeons.
Love your perky, sexy new look with breast lift surgery in Flowood, MS
If you are self-conscious about your sagging breasts and dream of restoring the round, perky breast shape you once had, you may benefit from breast lift surgery. Start your journey toward a new you by calling The Face & Body Center to schedule your private consultation with one of our Flowood, MS, plastic surgeons to learn more about the exciting possibilities of breast lift surgery today.