Improve the Size and Shape of Your Butt with Brazilian Butt Lift Surgery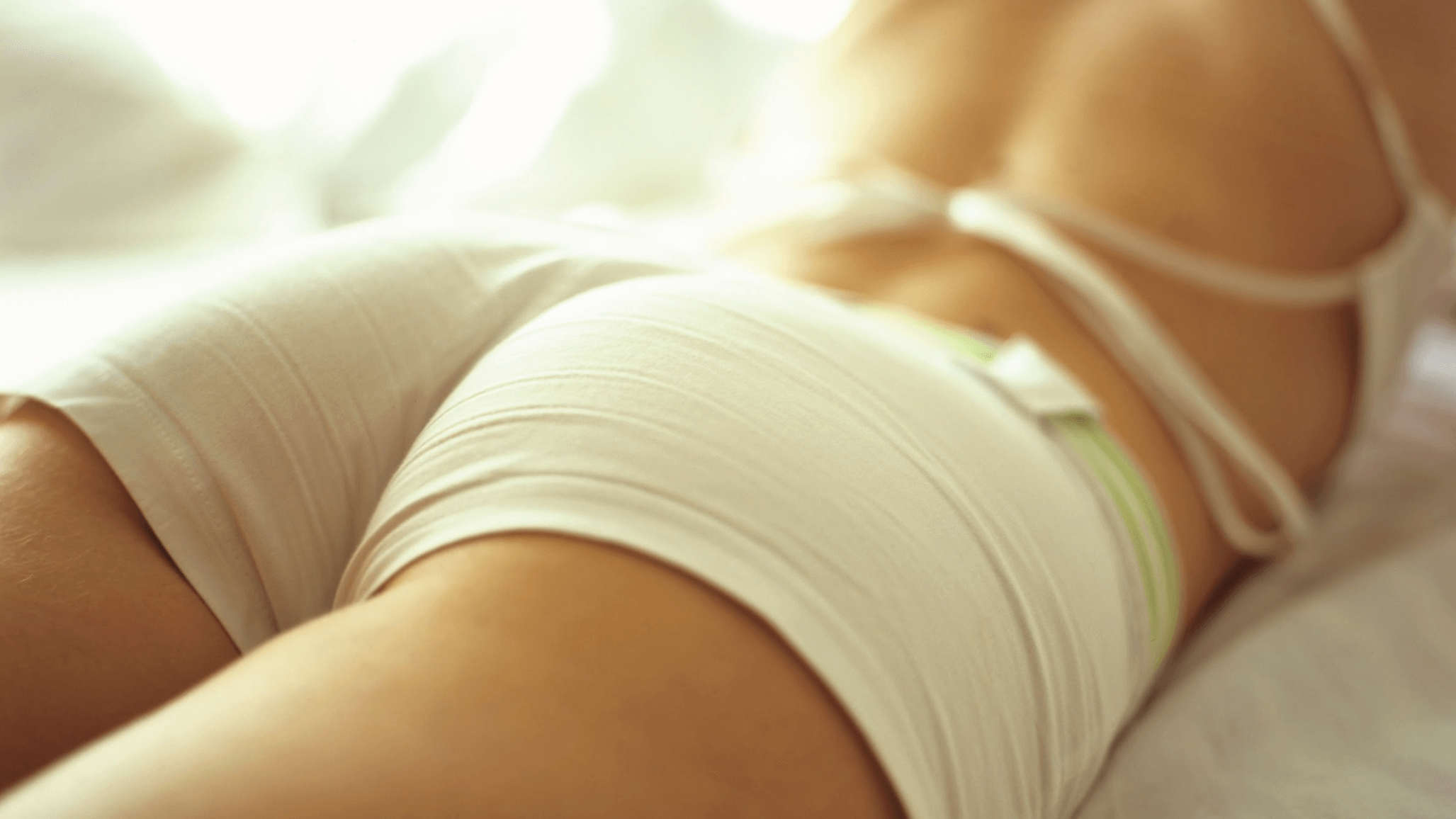 Achieving a well-proportioned and shapely buttocks is a popular goal for countless men and women, but it can be difficult or even impossible to attain through diet and exercise alone. Brazilian butt lift (BBL) surgery has gained immense popularity in recent years as an effective way to enhance the size and shape of the buttocks for a more sculpted and contoured appearance. Here, the experienced team at The Face & Body Center in Flowood, MS, explores the key aspects of BBL surgery and the transformative results it can offer.
What is a Brazilian butt lift?
A Brazilian butt lift is a widely popular cosmetic procedure designed to enhance the size and shape of the buttocks through liposuction plus fat transfer. The procedure involves harvesting excess fat from areas like the abdomen, flanks, or thighs, which is then purified and injected into the buttocks. This not only adds volume but also sculpts the surrounding areas, providing a natural and proportionate result.
How much bigger can my butt get with a BBL?
The increase in butt size with a BBL can vary from patient to patient depending on a number of individual factors, such as the amount of available donor fat, the patient's anatomy, and the desired outcome. During your initial consultation for BBL plastic surgery in Flowood, MS, one of our knowledgeable surgeons will listen to your concerns and goals, discuss realistic expectations, and determine the amount of fat transfer needed to achieve the desired size.
Will a BBL make my butt rounder?
For many patients, one of the key goals of a Brazilian butt lift is to create a rounder and more lifted appearance. By strategically injecting fat into specific areas of the buttocks, our surgeons can enhance the natural curves, creating a fuller and more rounded shape and even accentuating a smaller waist — particularly when fat is harvested from that location.
Can a BBL give me an hourglass figure?
Brazilian butt lift surgery can contribute to achieving an hourglass figure by enhancing the buttocks and contouring the waist through liposuction. By removing excess fat from the waist and transferring it to the buttocks, our surgeons can create a more defined waistline, adding to the overall hourglass silhouette.
Why should I consider a BBL?
Compared with other butt augmentation options, like glute implants, BBL offers several exciting benefits, including:
Natural-looking results
Enhanced butt size and shape
Body contouring through liposuction
Minimally invasive with no implants
Shorter recovery time
Customizable results
For patients seeking a more natural alternative to butt implants and longer-lasting results compared with fillers, BBL surgery can be a fantastic option.
Take your curves to the next level with BBL Surgery in Flowood, MS
If you're considering enhancing the size and shape of your buttocks with BBL surgery, we are here to help you achieve your ultimate aesthetic goals. To learn more about transforming your silhouette and boosting your confidence, call The Face & Body Center to schedule your private Brazilian butt lift consultation with one of our esteemed Flowood, MS, plastic surgeons today.